We understand that you want to look and feel you're very best. That's why we promise to offer you only the most effective, non-surgical, aesthetic treatments available. Not only that, we will provide you with the best advice and information to help you achieve your goals.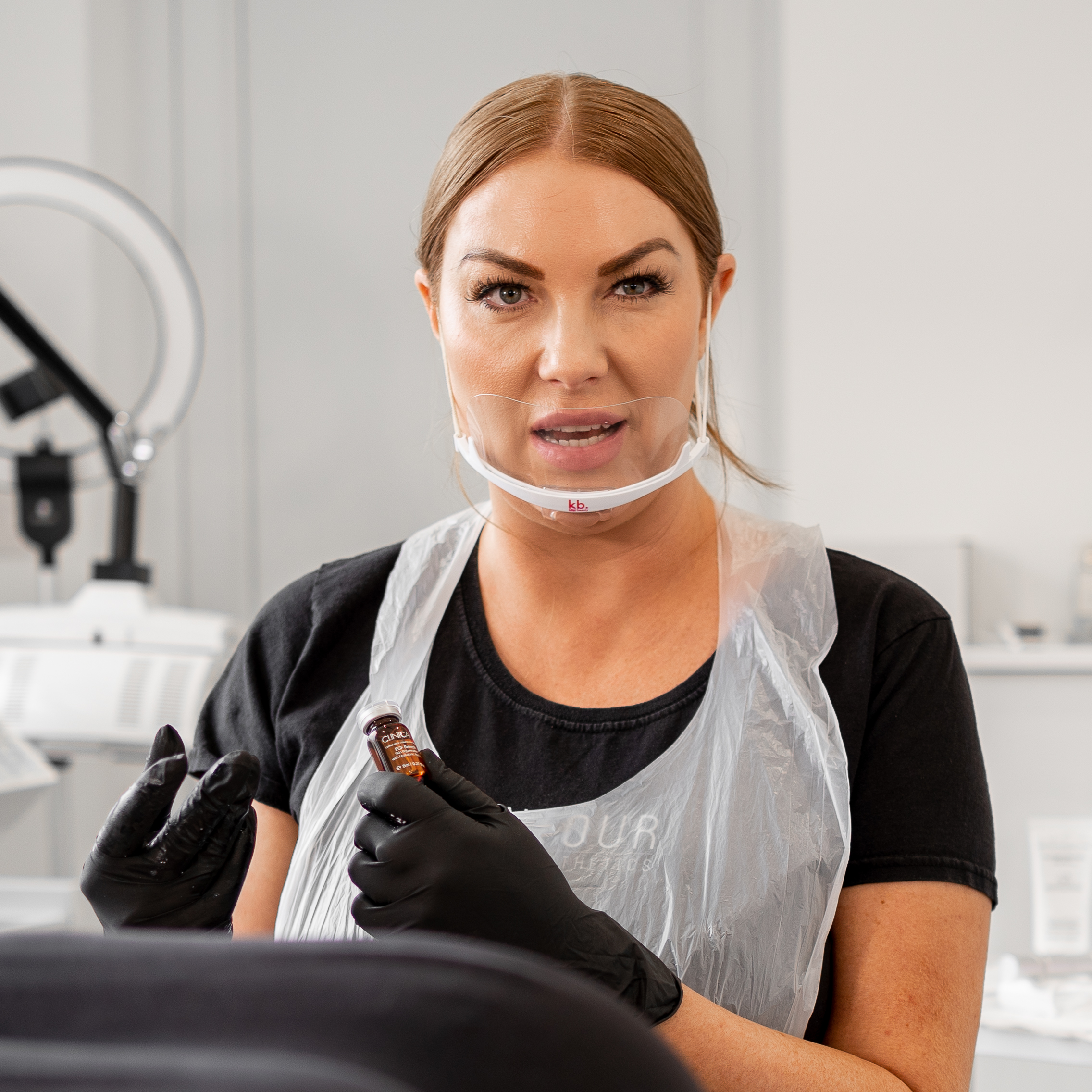 Hear from our very own Claire Hutchison:
Contour Beauty Aesthetics is a beauty clinic and Training Academy offering Semi-permanent makeup treatments/training including; Microblading (machine method or hand), Semi-Permanent Eyeliner, Lips, Eyebrows, Scalp Micropigmentation, and non-surgical skin specialist treatments.
Our professional and highly trained practitioners are committed to helping you reach your goals, with an honest approach to meet expectations.
At Contour Beauty Aesthetics we believe that every customer should have a unique experience and always strive to accomplish the results possible.